Class Rostering with Clever and Classlink
Step 1: Sign in with Classlink or Clever. Once you do this, your classes will be created (if you do not sign in with Classlink or Clever, your classes will not be created).
Step 2: Navigate to the Class Management page to add associated tests to your class.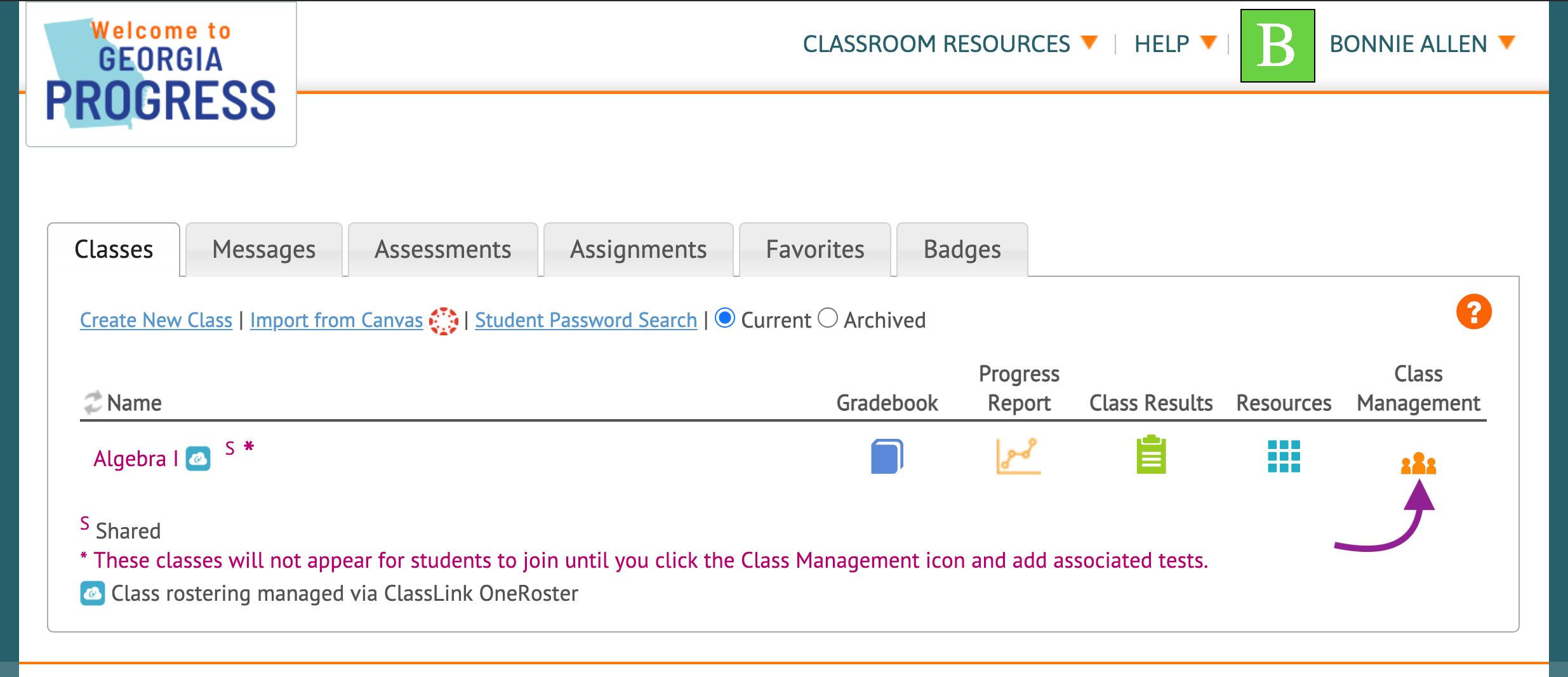 Step 3: Select the link to associate a test with your class.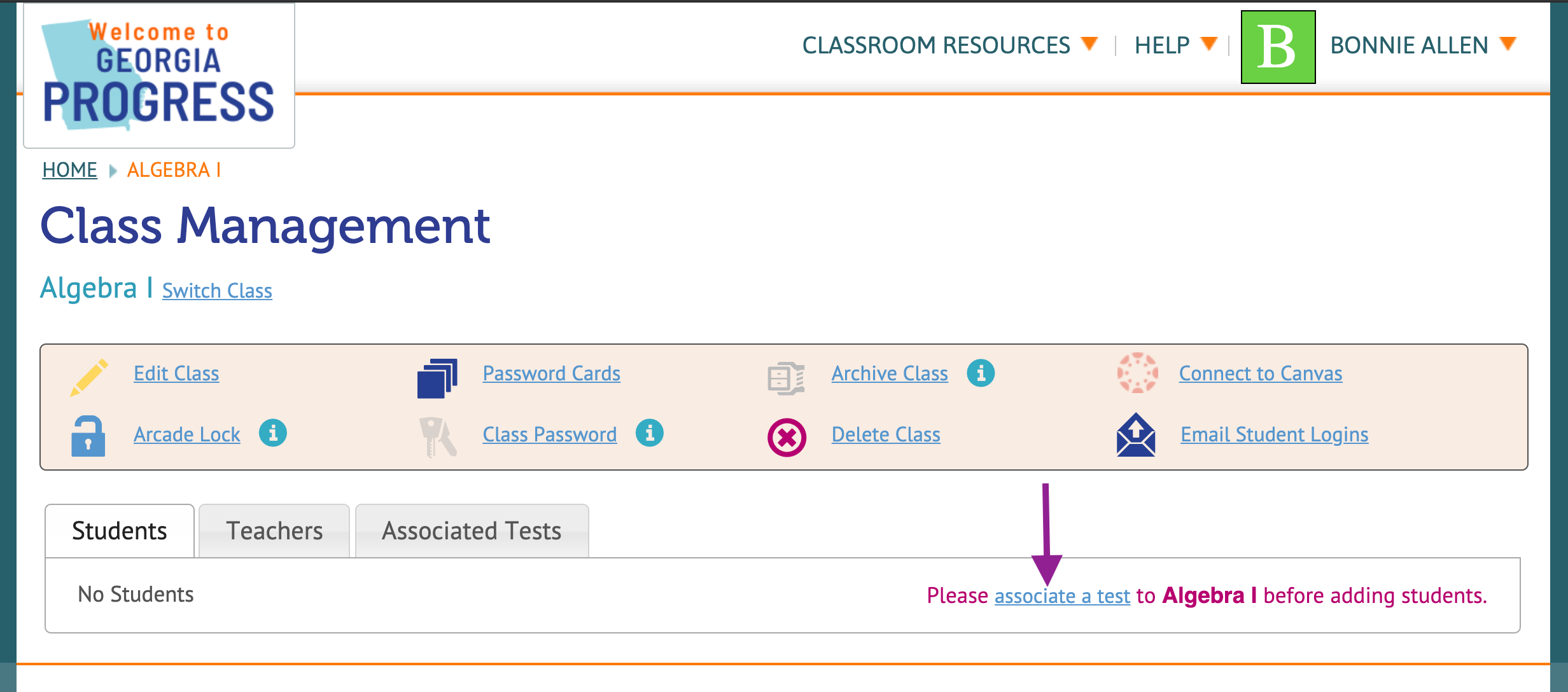 Step 4: Select the checkbox to the left of the test that you will be teaching.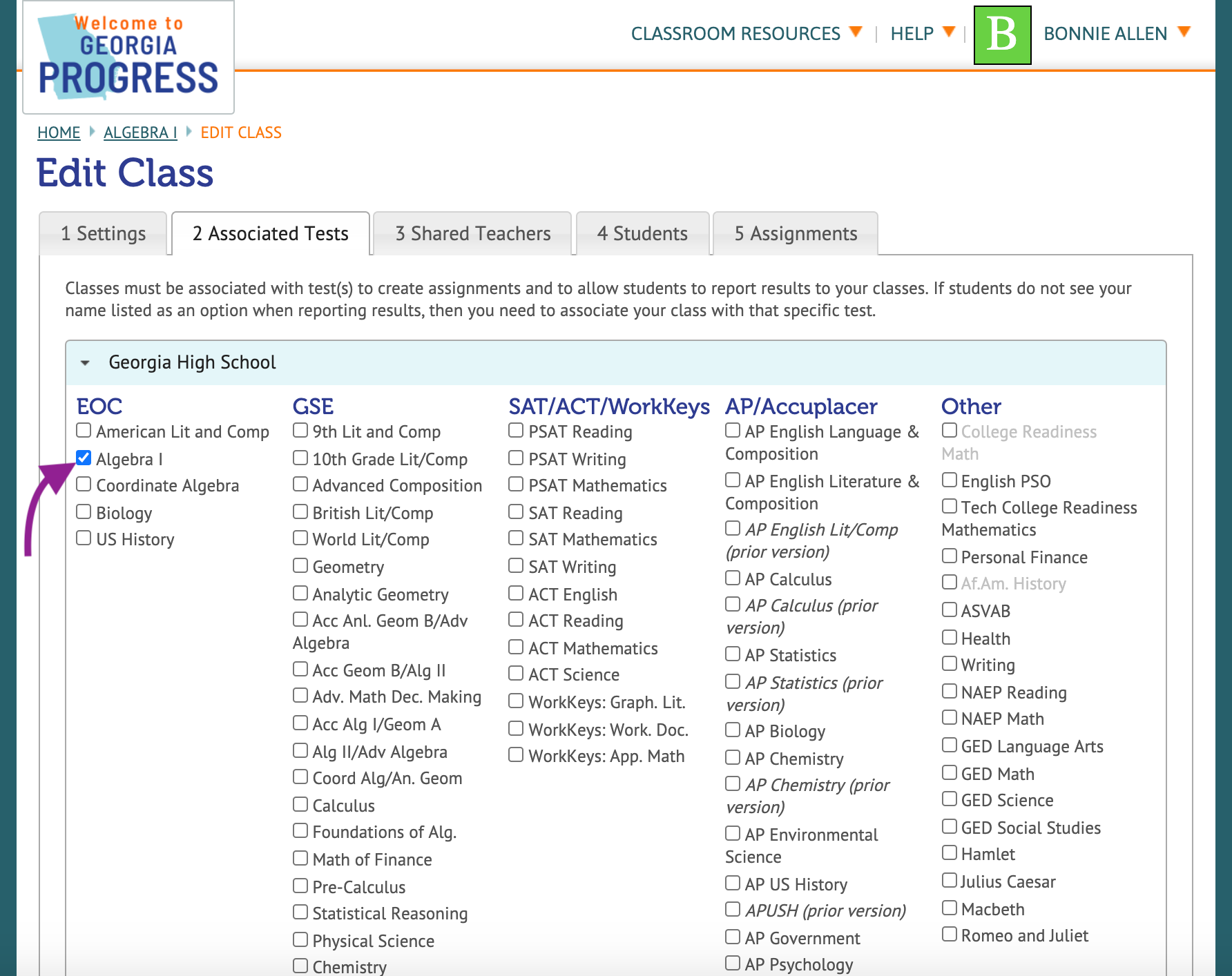 Step 5: Select the 5th tab on the right, and select the save class button to keep your changes.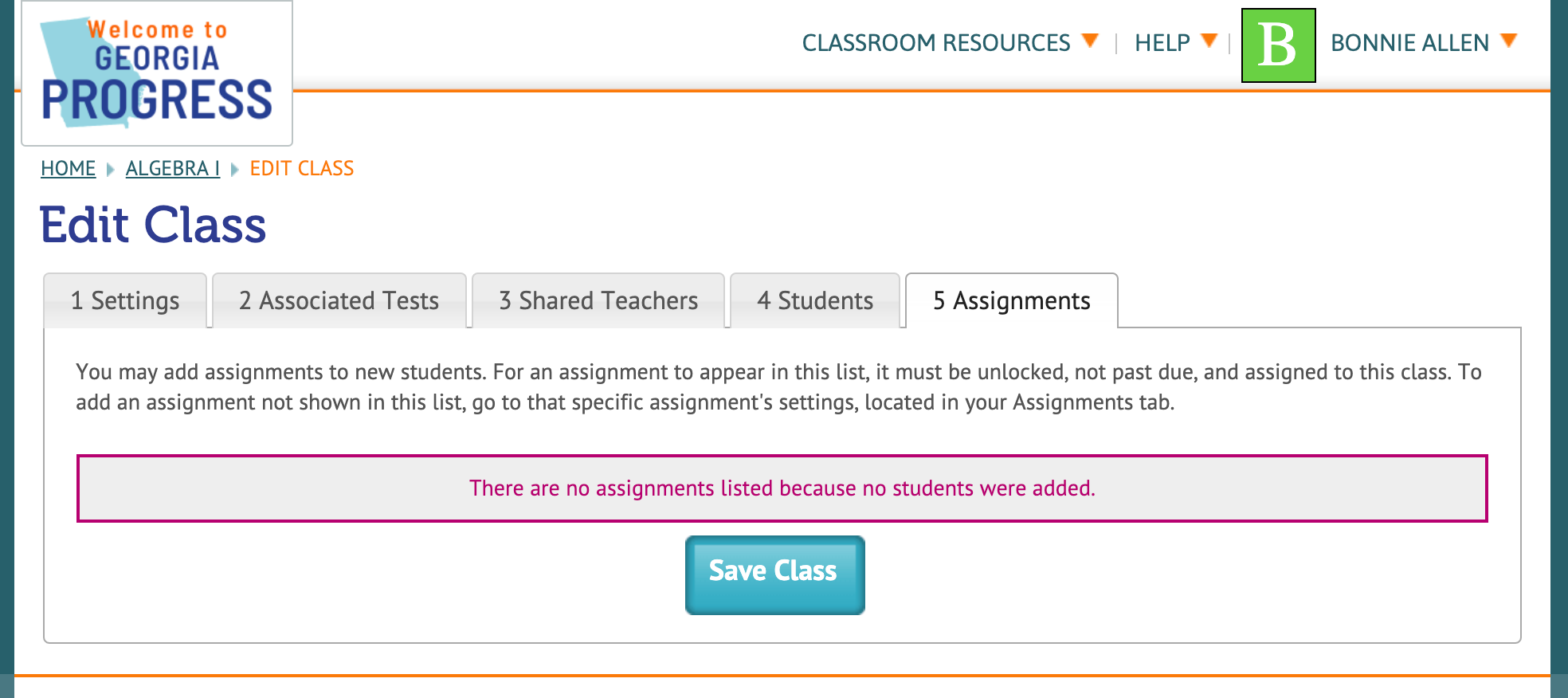 Step 6: Select the manage class button to navigate back to the class management page.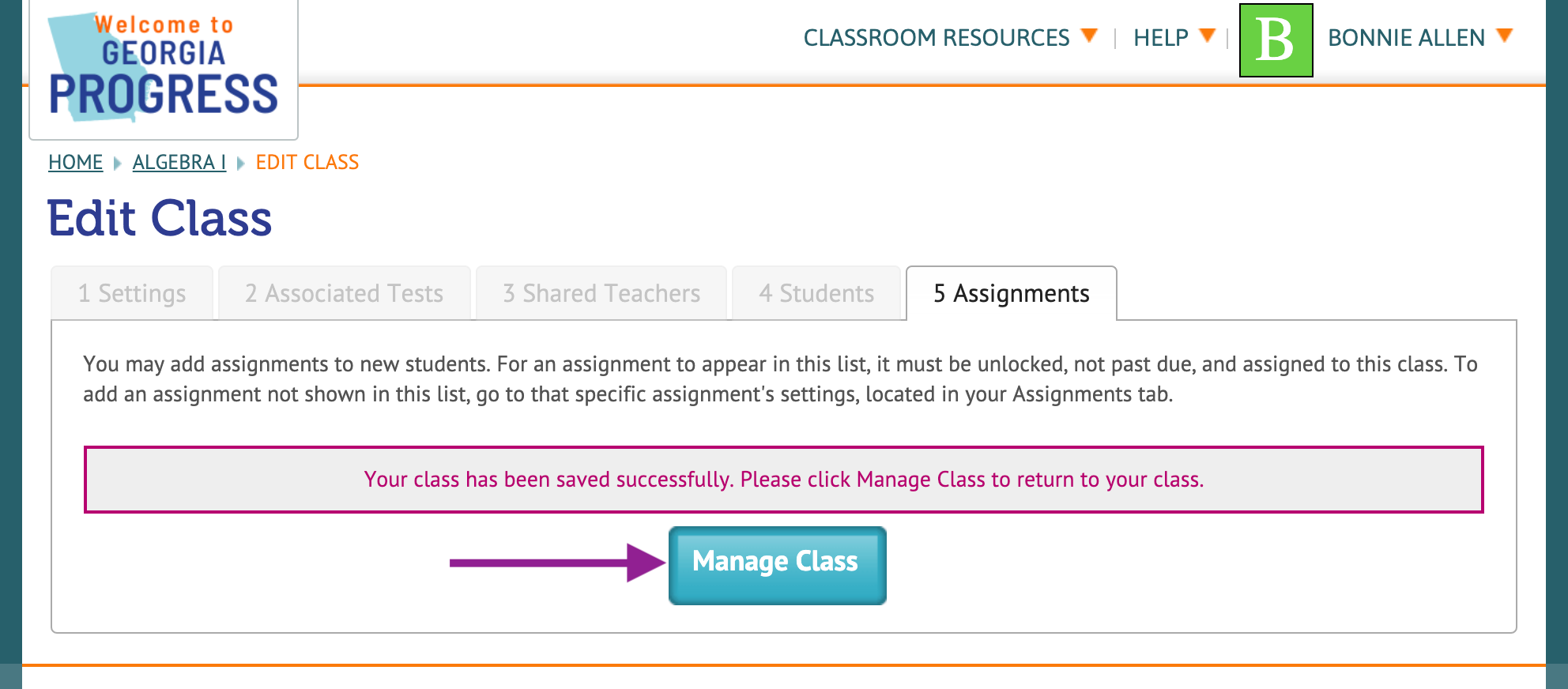 Step 7: Select the class user import icon on the right of the page (this icon will not appear if you do not sign in via Clever or Classlink).
Note: If your rosters change, you must select this icon again to update the current class list.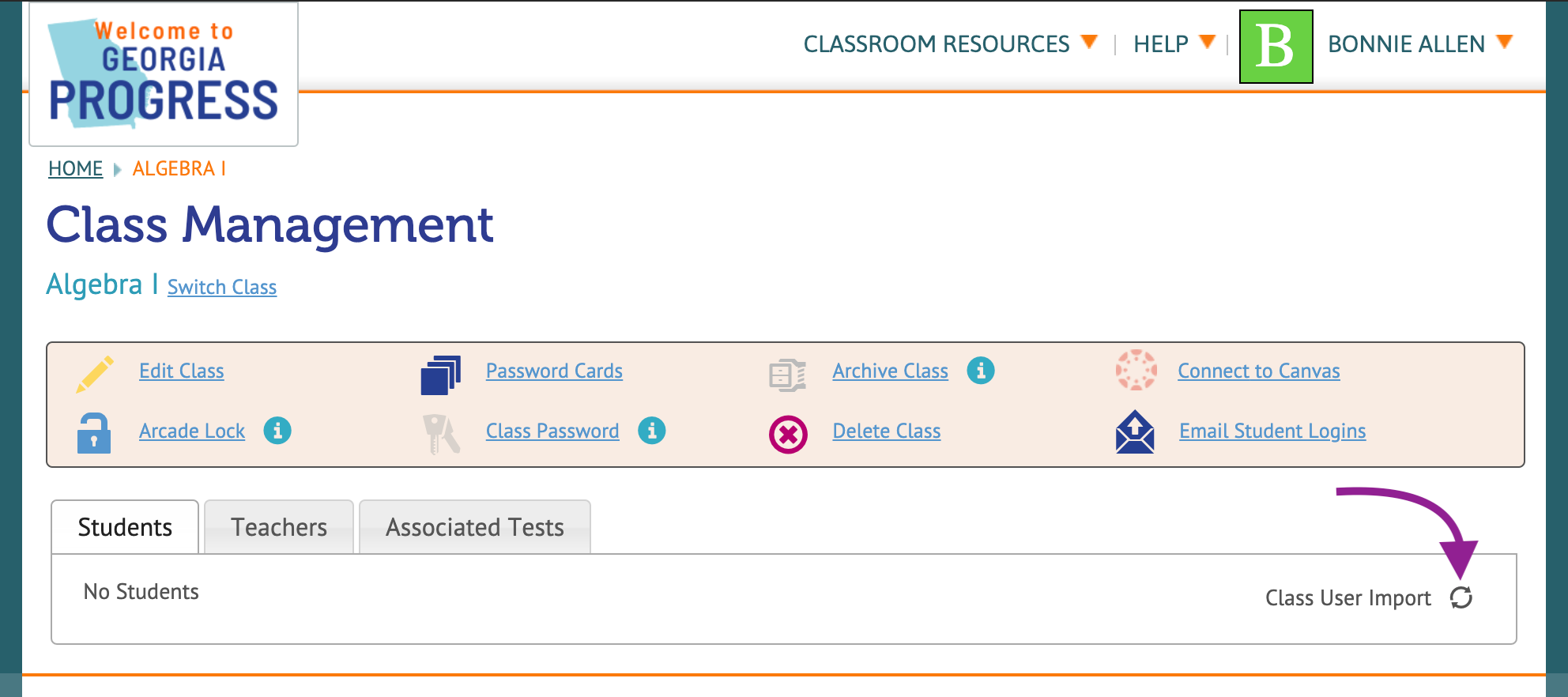 Step 8: Confirm the import by selecting the import button within the window.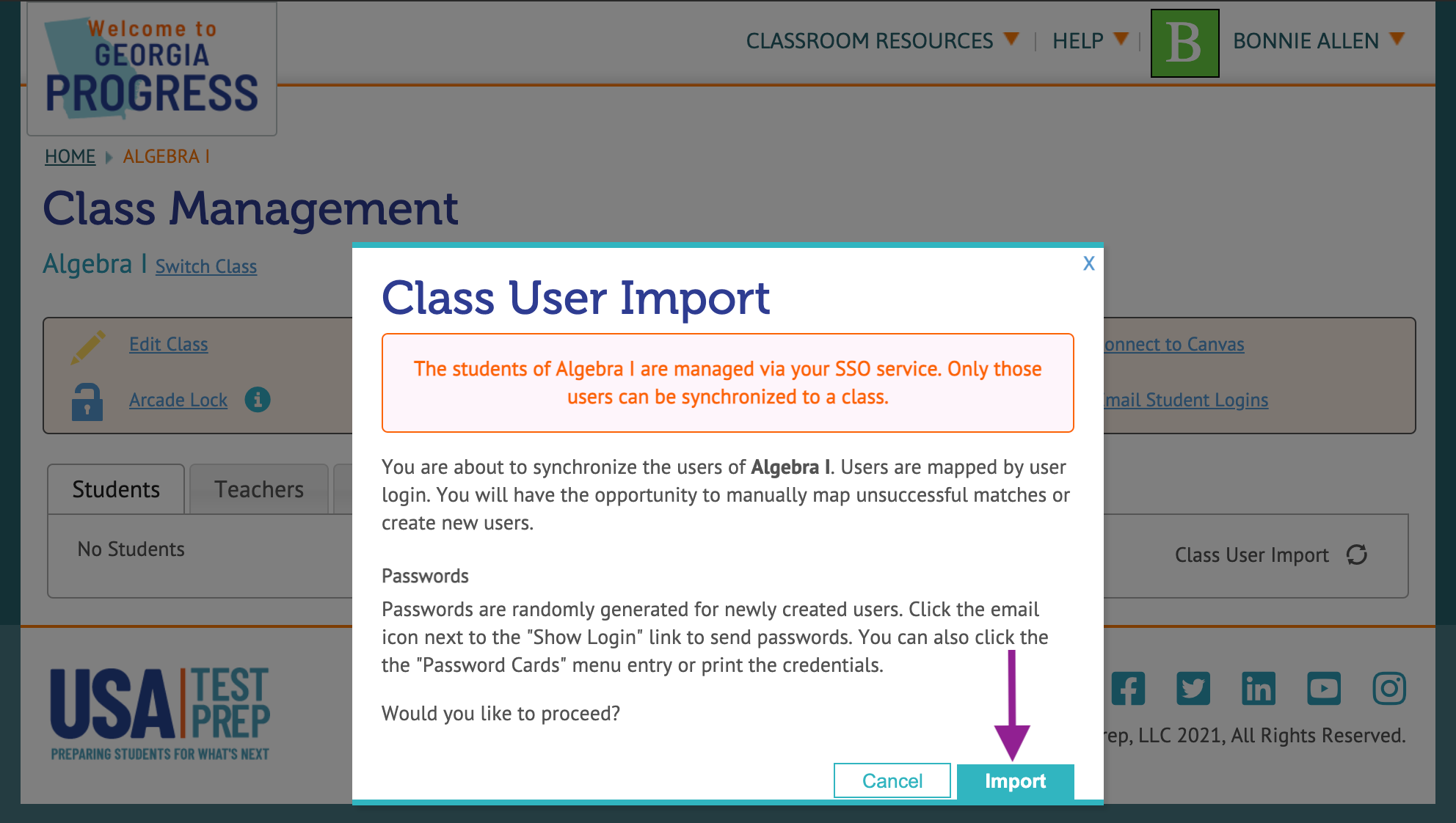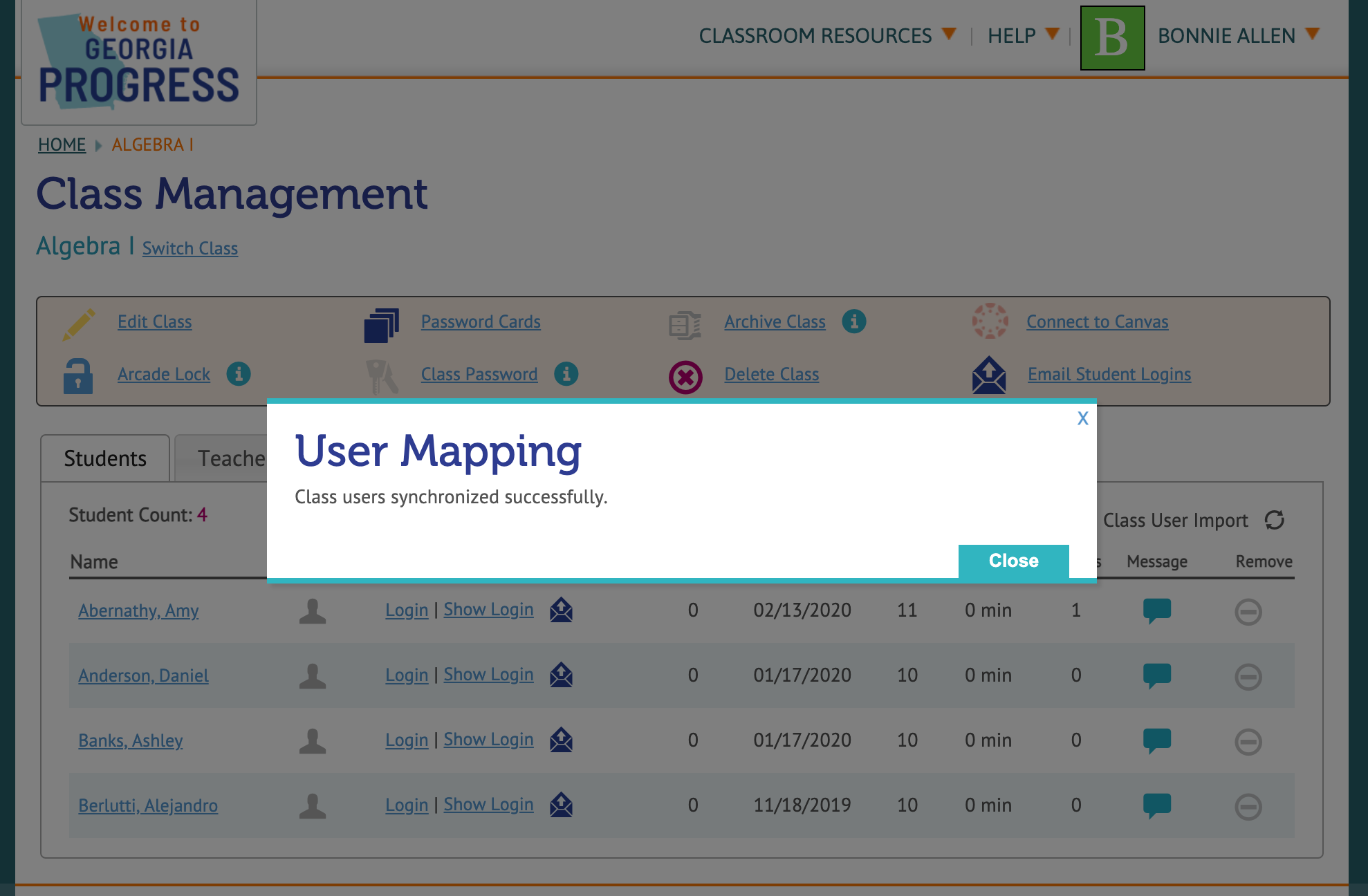 Now you're ready to get started assigning assignments in USATestprep!
---
---