Getting Started for Teachers
We provide 2 options for training teachers and staff members on implementing the platform and using it with their students. You can choose to participate in our USATestprep Teacher Certification program or attend a live virtual training webinar with our expert program trainers.
1. Our teacher certification program provides an opportunity for all educators to better understand the full range of features available within the Progress Learning platform. This option is great for educators who want to go at their own pace, and in their own time.
To earn Level 1 Teacher certification, view the series of four videos - Intro to USATestprep, Assessments, Assignments, Progress Monitoring. Pass the Knowledge Check linked below the last video (80% or better), earn a personalized certificate, and earn a certification badge upon successful completion of the knowledge check. Don't worry, if you do not pass on the first try, you will be able to retake the knowledge checks.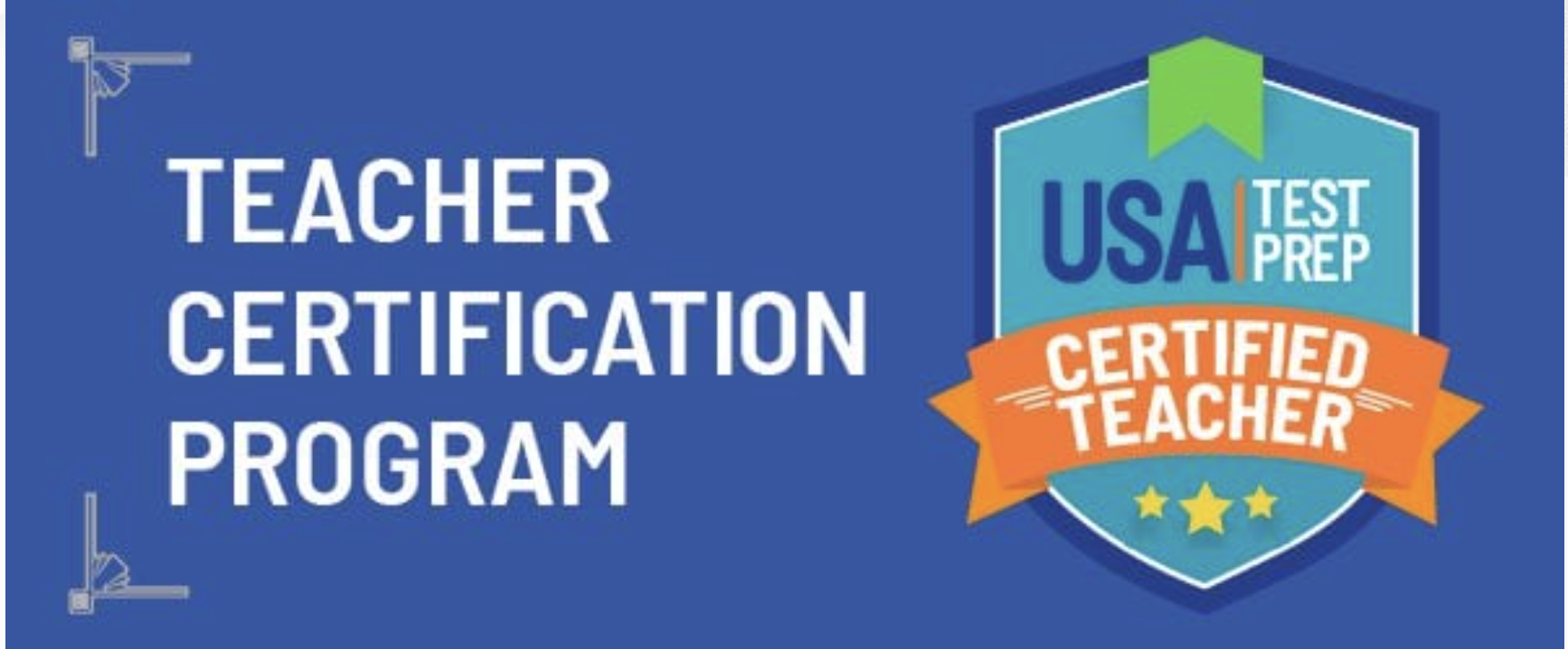 2. Each month, USATestprep offers several live webinars from which to choose - feature specialty topic webinars, weekly Getting Started With USATestprep webinars, and Liftoff webinars. Click here to view details and register. All webinars are in Eastern Time Zone. Even if you cannot attend the live session, register and we will send you a link to the recording afterward.

---
---