How do I create printable crossword puzzles?
Step 1: From your homepage, go to the CLASSROOM RESOURCES dropdown menu and select a subject area.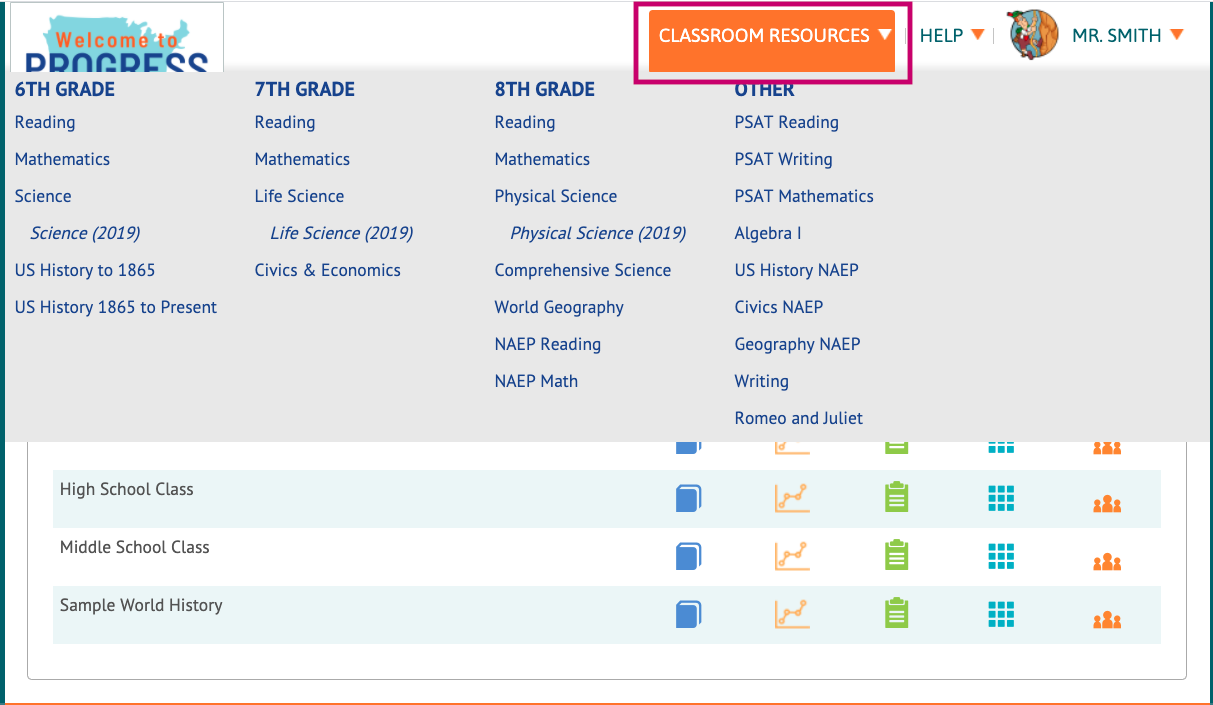 Step 2: In the Printable Resources section, click on the "Puzzles" icon.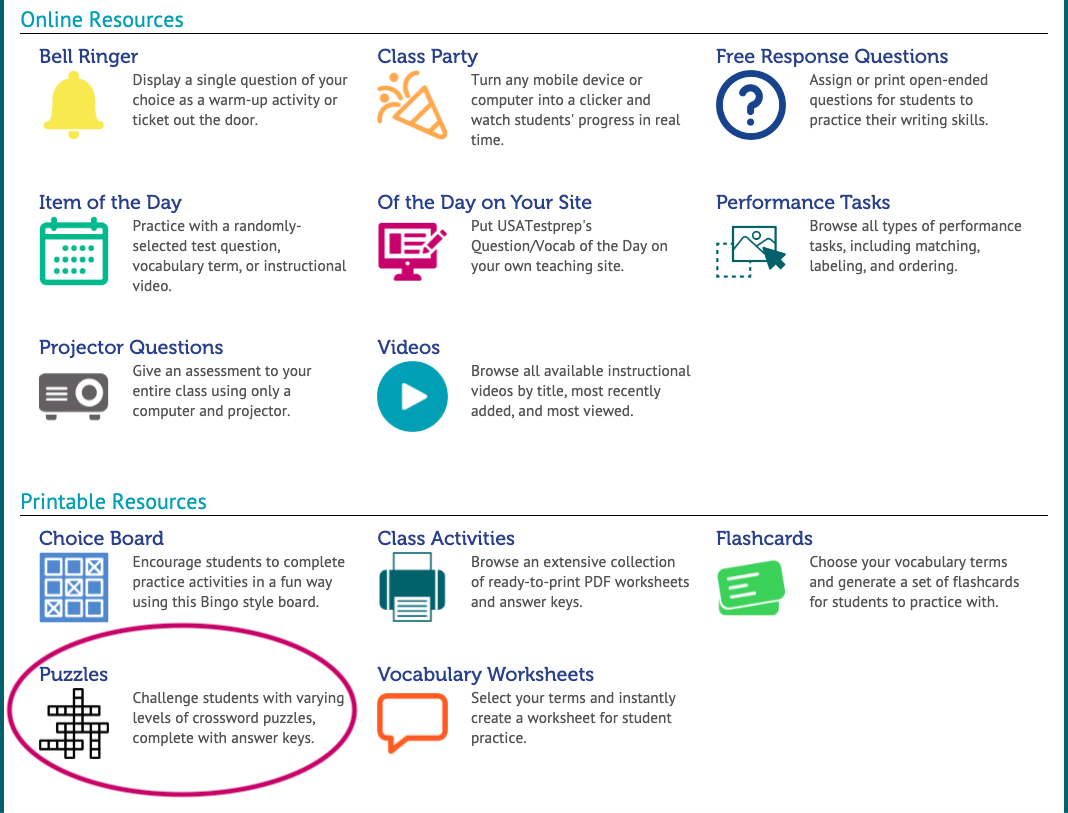 Step 3: Select the Puzzle Type, Reporting Category, and Standards. Naming conventions for standards vary by state. Common examples include: Standard, Domain, Element, Objective, Expectation.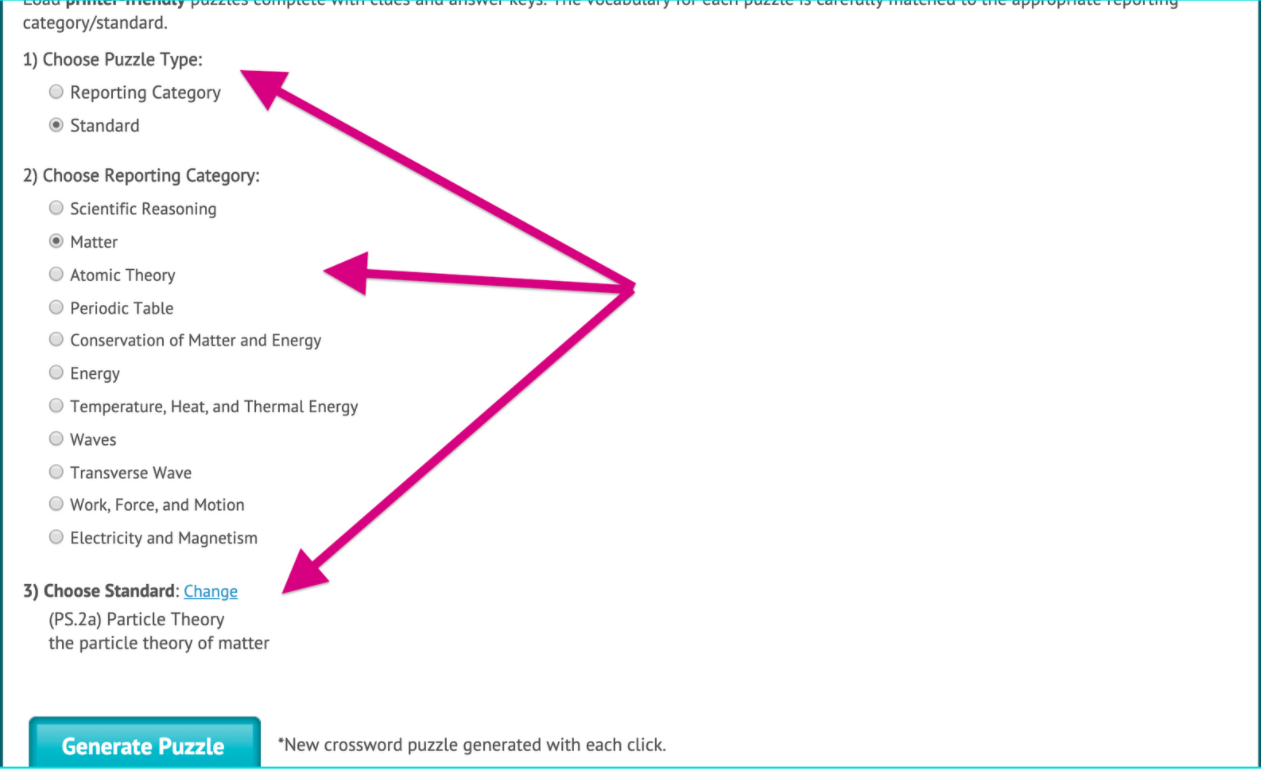 Step 4: Click the "Generate Puzzle" button.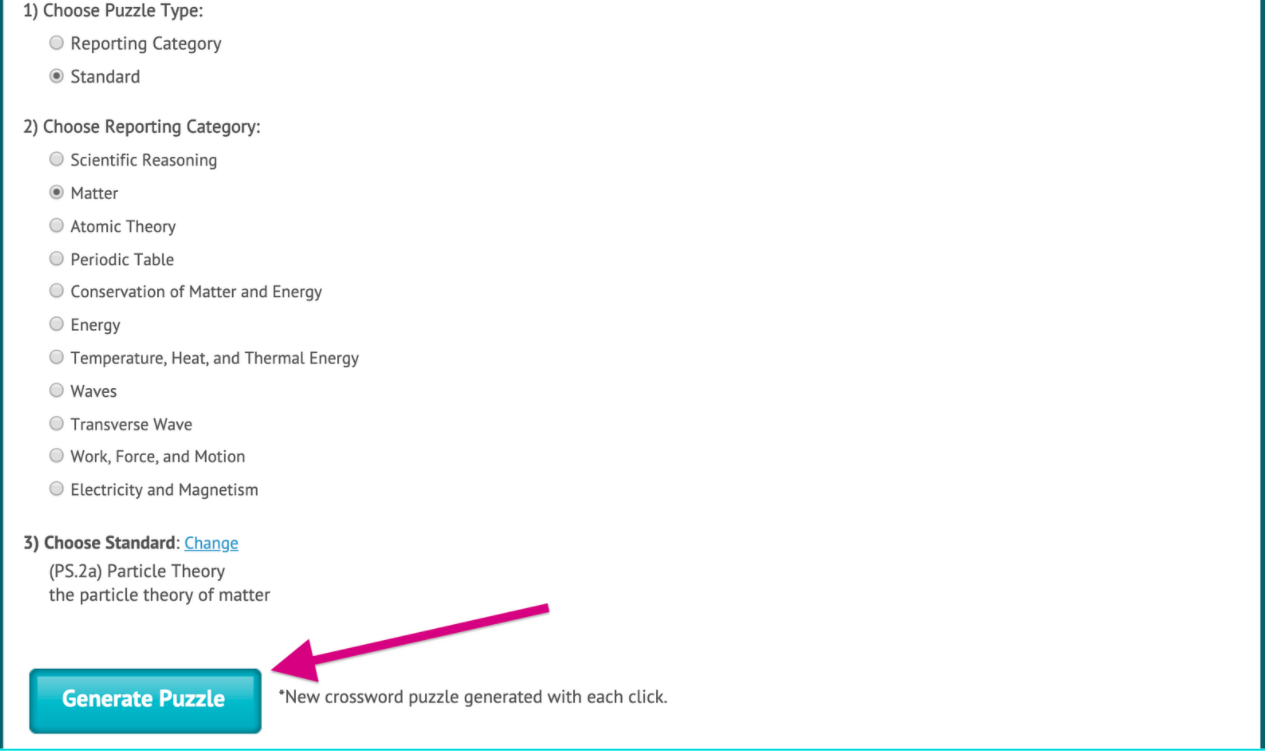 Step 5: Print the puzzle and the corresponding key.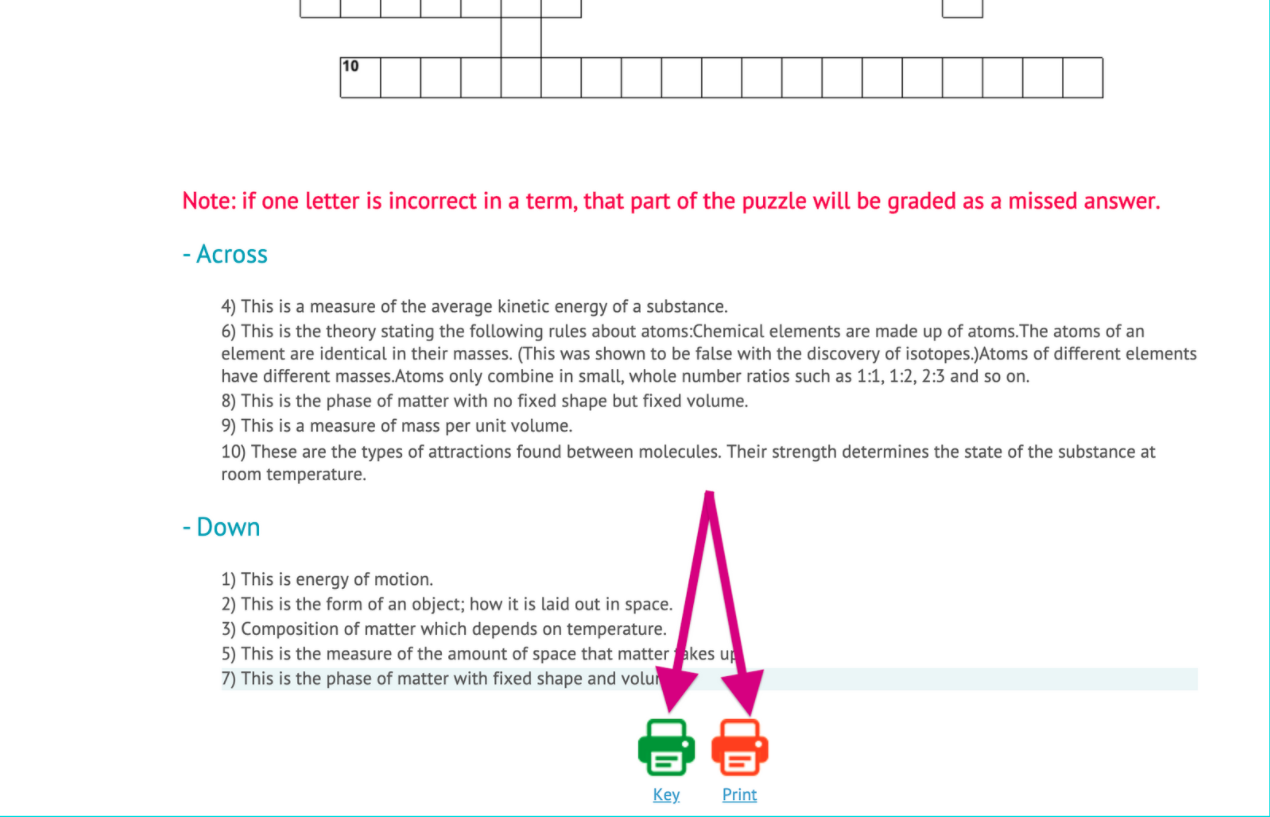 ---
---